Client
Kirby Medical Center
As Kirby Medical Center continues to experience success, the need for expansion became a reality. Petry Kuhne Company has been partnered with Kirby on constructing a number of projects including this new 32,000 square foot expansion and renovation project. Petry Kuhne places a high value on partnering relationships such as the one that has been enjoyed with Kirby. Petry Kuhne's approach starts internally with our culture. It is exhibited on our job sites and extends beyond our projects to developing trusted partnerships with our clients, designers and trade contractors.
Our objective is to establish an environment that encourages transparency, open communication and collaboration, where everyone on the team is each other's advocate.
This project, completed ahead of schedule in 2019, has been a shining example of this philosophy yielding a highly successful end product.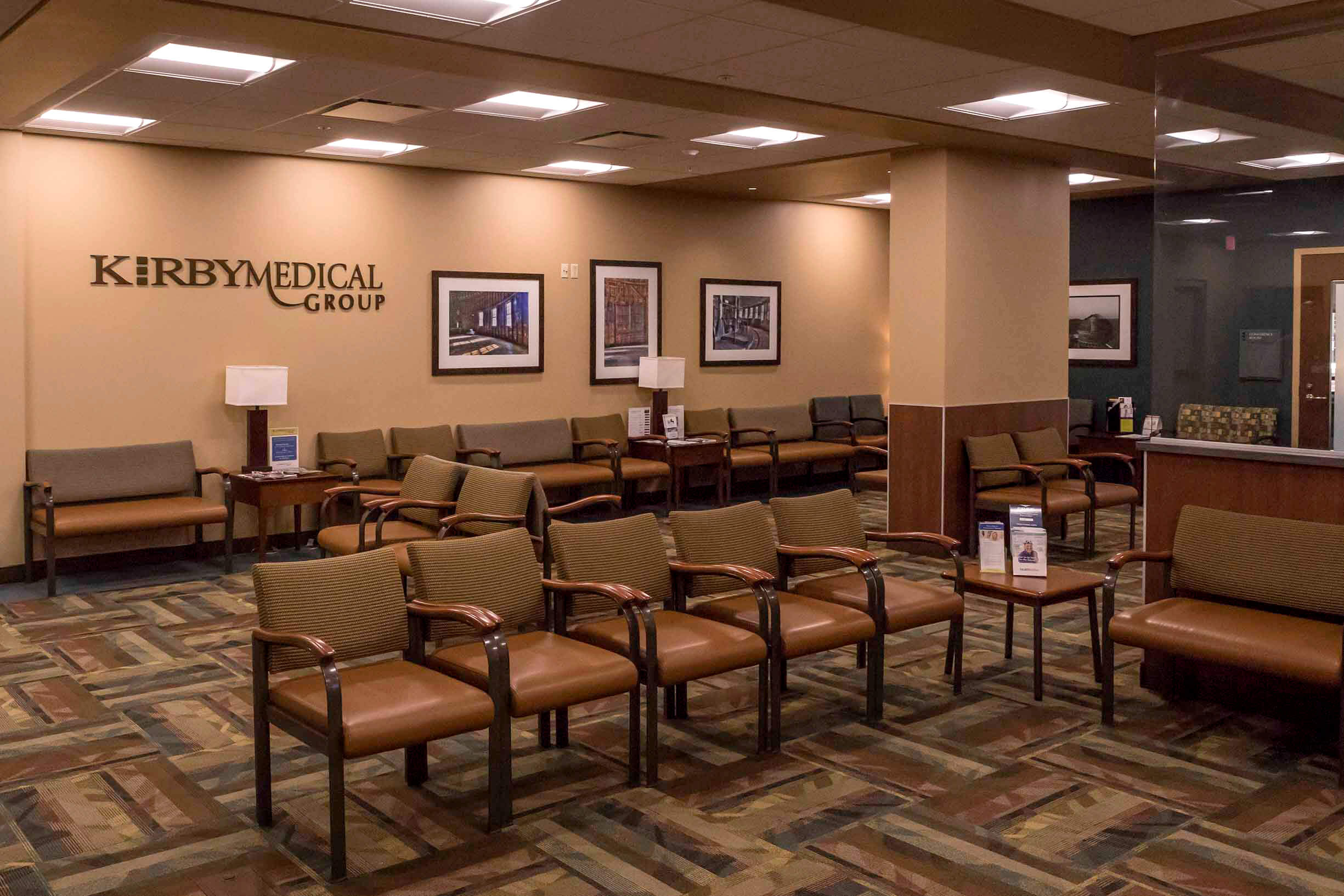 Chris Uhlarik, Nick Walder, and all the on-site superintendents and workers did excellent work, paid close attention to detail, and took pride in what they did. More importantly, they worked as discretely as possible during the renovation work to minimize the disruption to the existing areas, employees, and patients. Our project finished on-time, under budget, and with no findings during our Illinois Department of Public Health inspection. I fully recommend Petry Kuhne and would have no reservations engaging them in future projects.
Steven D. Tenhouse, FACHE
CEO, Kirby Medical Center